Alcohol treatment centers are designed to help people struggling with alcohol abuse find their way to sobriety. Alcohol has the power to destroy your life and the lives of those around you, but alcohol treatment centers have the power and the tools necessary to help put you back in control. If you or a loved one is in need of help, please read on.
Types of Alcohol Treatment Centers
There are various different types of alcohol treatment centers, meaning there should be something for just about everyone in search of help. Made popular by "Alcoholics Anonymous," a 12-step program is perhaps the most well-known of the alcohol treatment centers. A 12-step program is based in spirituality and one must finish all 12 steps before completing the program.
An inpatient program is one of the services offered by alcohol treatment centers. Patients are housed in a rehab facility and are encouraged to live in a sober community after completing the program. Adolescent, gender specific and dual diagnosis programs are also available through alcohol treatment centers.
Approach Employed by Alcohol Treatment Centers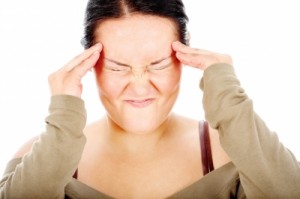 Today's alcohol treatment centers use the most up-to-date methods for treating someone with a problem. While each center has its own philosophies and approaches, most alcohol treatment programs include:
• One-on-One Counseling
• Group Therapy
• Behavioral Therapy
Doctors, therapists and counselors will help an alcoholic see there is a way to function in everyday life without the need for booze. The licensed professionals at alcohol treatment centers will teach patients new ways to think and cope with the stress that leads them to alcohol.
Through therapy, counselors will attempt to find the root issue of an individual's alcoholism. Patients are also taught refusal skills and encouraged to avoid situations that otherwise would lead to abusing alcohol. Aftercare plans are also developed to help an alcoholic avoid relapse.