Castlewood Treatment Center is a rehab facility for those battling an eating disorder. The main and original Castlewood Treatment Center is located in Ballwin, Missouri, which is about 30 minutes from St. Louis International Airport. The facility is nestled in the hills overlooking Castlewood State Park and has a 10-client capacity.
A second Castlewood Treatment Center, known as "Castlewood II," is located 35 minutes from the St. Louis International Airport. The facility is on 55 acres of wooded hills and has a capacity of 16 clients. Because of their pristine and picturesque surroundings, both Castlewood Treatment Center facilities encourage patients to reconnect with nature as part of the healing process.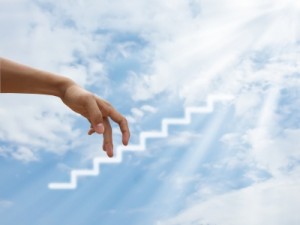 Castlewood Treatment Center Care
Castlewood Treatment Center offers professional care for men and women over the age of 16 coping with any of the following eating disorders:
• Anorexia
• Bulimia
• Over-Eating
• Binge Eating
In addition, Castlewood Treatment Center provides care for disorders that occur as a result of the primary eating disorder, such as anxiety disorder, obsessive compulsive disorder, post-traumatic stress disorder and dissociative disorders.
The facility treats the disorders through various programs, including:
• Residential Treatment
• Day Treatment
• Stabilization Program
• Intensive Outpatient Program
• Support Groups
Castlewood has a high staff-to-patient ratio, meaning patients will receive better and more attentive individualized care. In addition, the success rate of patients at Castlewood tends to be greater because of the ratio.
Castlewood Treatment Center Cost
Castlewood Treatment Center works with most major private insurance companies, but it is not a licensed Medicare or Medicaid provider. Fees are broken down by the residential treatment daily rate, day treatment daily rate, step down/transitional living daily rate and intensive outpatient daily rate.
For more information, please contact Castlewood Treatment Center via email or their toll-free hotline.